Indigo Luxury Mattress
Indigo Luxury Mattress
reviews
$499.00
Sleep Made Simple.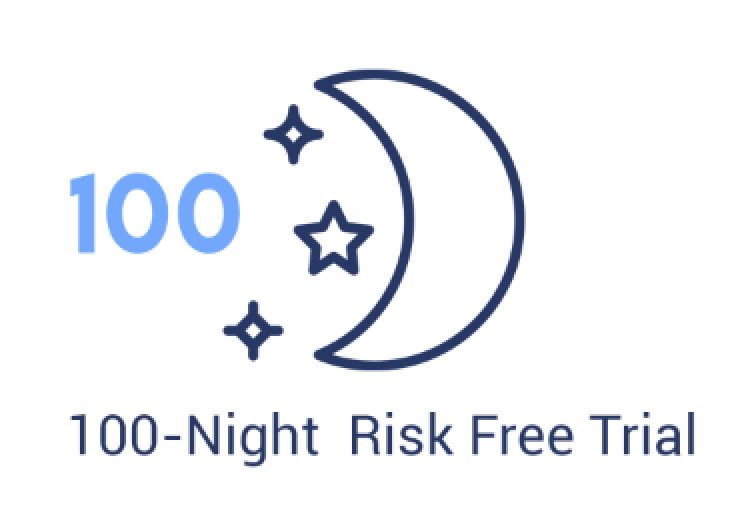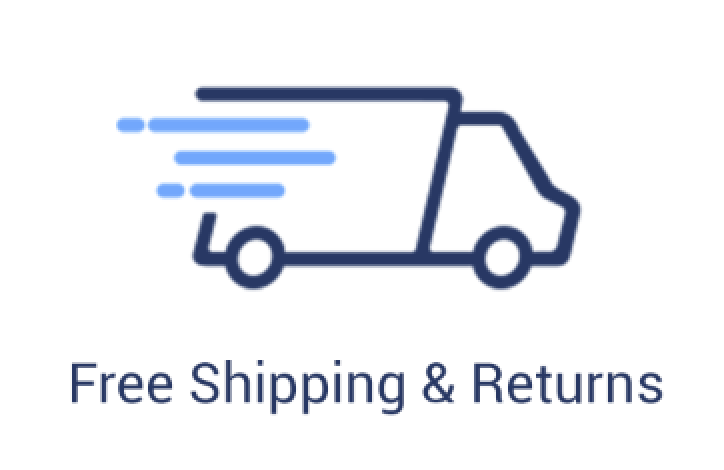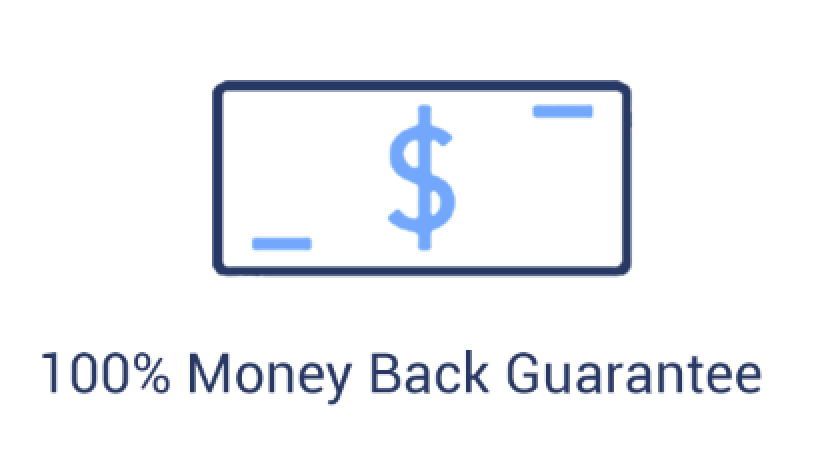 The Perfect Bed - Just Got Better.
We thought the

classic

was perfect, too. And then we invented the Luxury with an elevated sleeping experience in mind.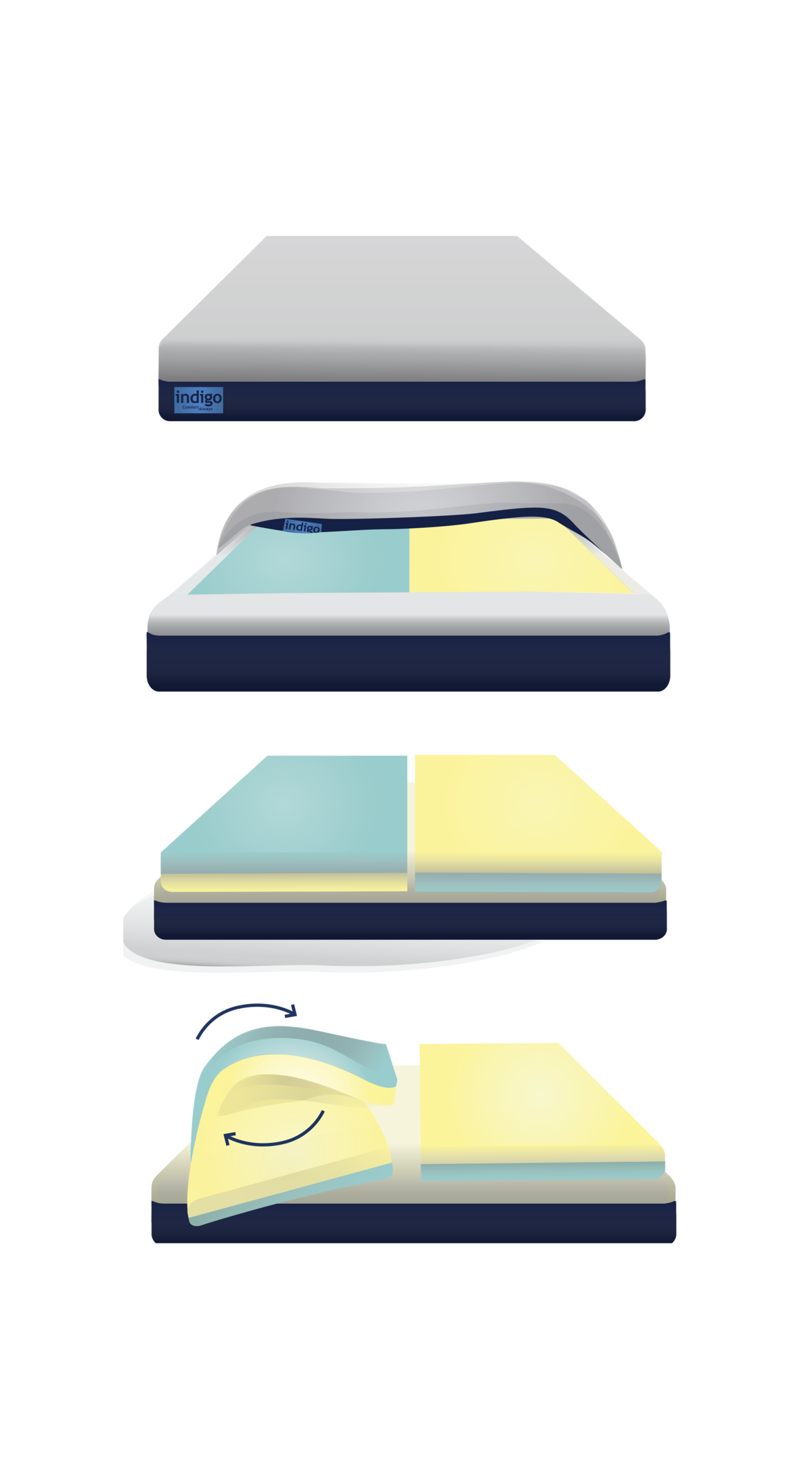 Talalay Latex and Gel Memory Foam
We choose 100% Natural Talalay Latex – the finest of its kind, providing strong support on one side of our mattress. The other side, a dense gel memory foam, guarantees a cool, supportive rest. Your choice: world's finest latex or premium gel memory foam – two options, one elevated sleeping experience. You and your partner choose the sleeping experience you desire and everybody wins.
Fire Barrier
Like crash protection for your mattress. We accomplish this without toxic chemicals or fiberglass, but ask us how we do it, patents included. We don't want to sleep on the questionable stuff and don't think you should either.
Luxury Mattress Cover
We went all out and upgraded the materials with an irresistibly soft, all natural rayon top. Like the Classic, our toxin-free cover can be slipped on and off easily for spot cleaning or vacuuming.
Stress Free Sleep. Guaranteed.